Helios: LED UVC Sanitation Wand
An easy to use, eco-friendly, chemical-free sanitation solution for high touch surfaces.
All of our products are designed in the United States and Ship from California.
UVC powered from LED's emits focused and controlled light.
Wave the wand for 60 seconds slowly over your target surface.
Digital timer on the top of Helios to keep track for you.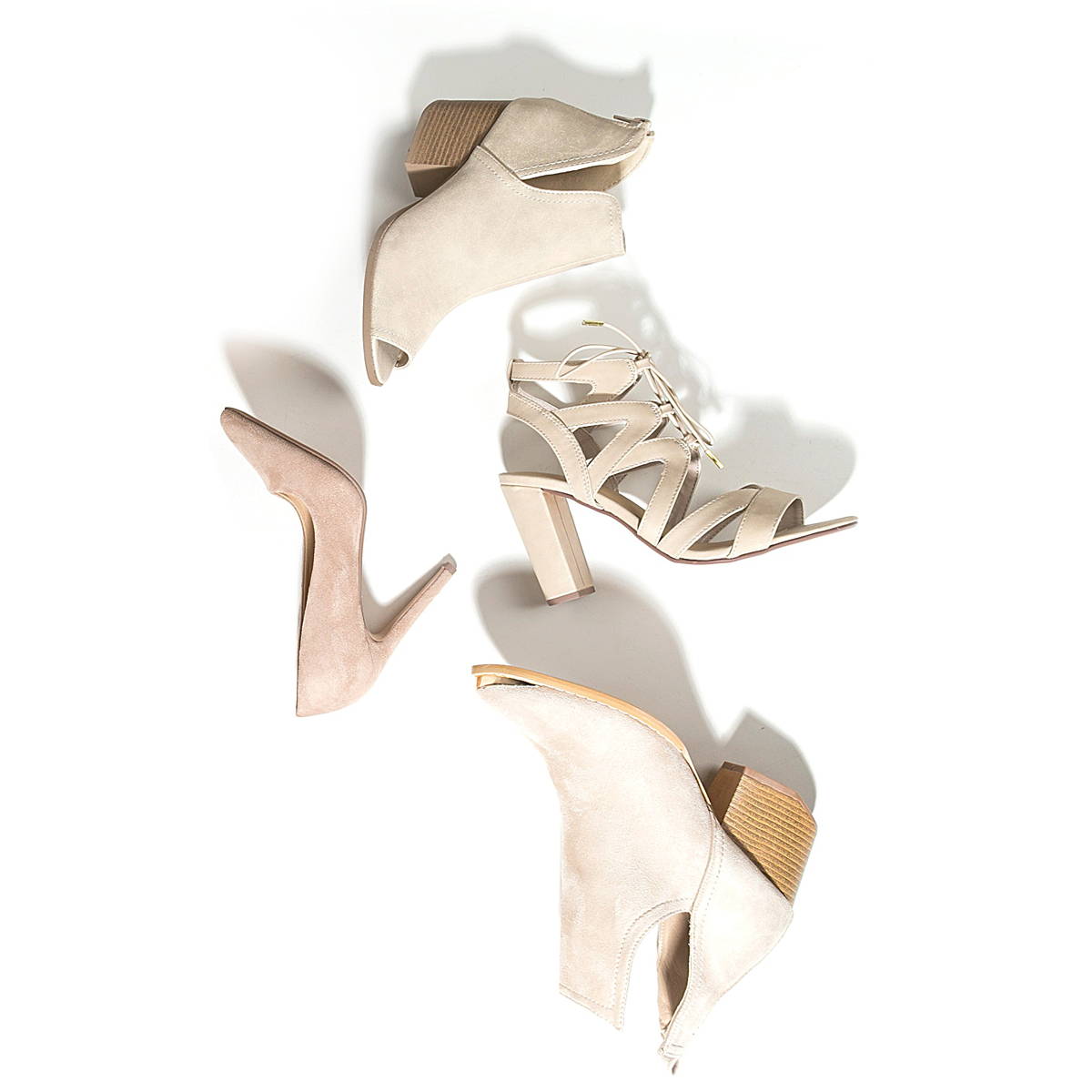 Give your wardrobe the overhaul it deserves.
Laudem animal consequat vix ad, in dicat iusto eam. Ne pri melius consequuntur. Nulla elitr latine vel ad, et dicat aperiam quo. Ad pri brute labore causae, postea efficiendi mei ea, antiopam sadipscing suscipiantur eos no
Free Worldwide Shipping  ●  Free 30 days return  ●  10% off on your first order